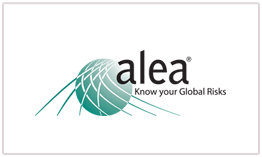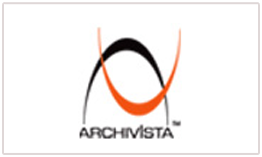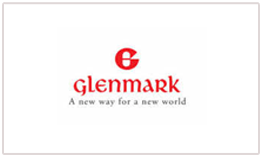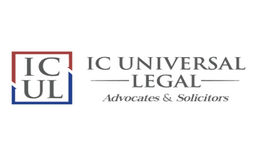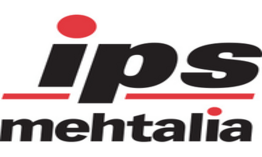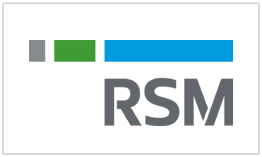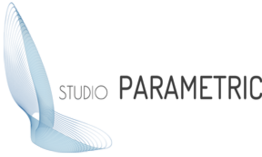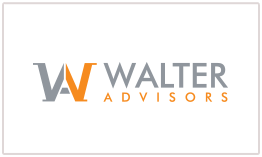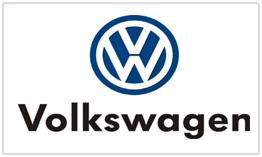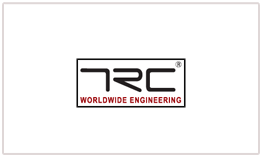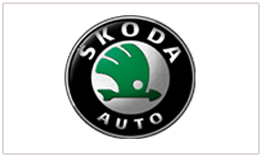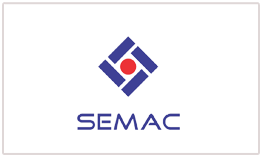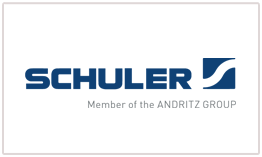 Why Our Customers Love Using JTMS Timesheet Software
It is very user friendly. We have all offices using JTMS from the inner office employees to the on site inspectors. They can enter their hours any time, no excuses. Very helpful in time tracking/allocating.
⭐⭐⭐⭐⭐
Dilreet Singh
Manager Traning & development
JTMS has allowed us to cut admin time/costs and allows us to access project time and costs on the go and free up time to do other things. Super easy to Use.
⭐⭐⭐⭐⭐
Requires only a 15 minutes startup training for new users. Engineers hate spending time filling in timesheet data, repetitive discipline reminders are required. Luckily the software and ease of use is well accepted and brings down this barrier.
⭐⭐⭐⭐⭐
Suresh Deshpande
Product Manager
Start Tracking Timesheet for Free
See if JTMS – Timesheet Software is right for you with a
Free fully Functional 30-Day Trial.
SignUp Now
(No Credit Card Required)