FAQ'S
(Frequently Asked Question's)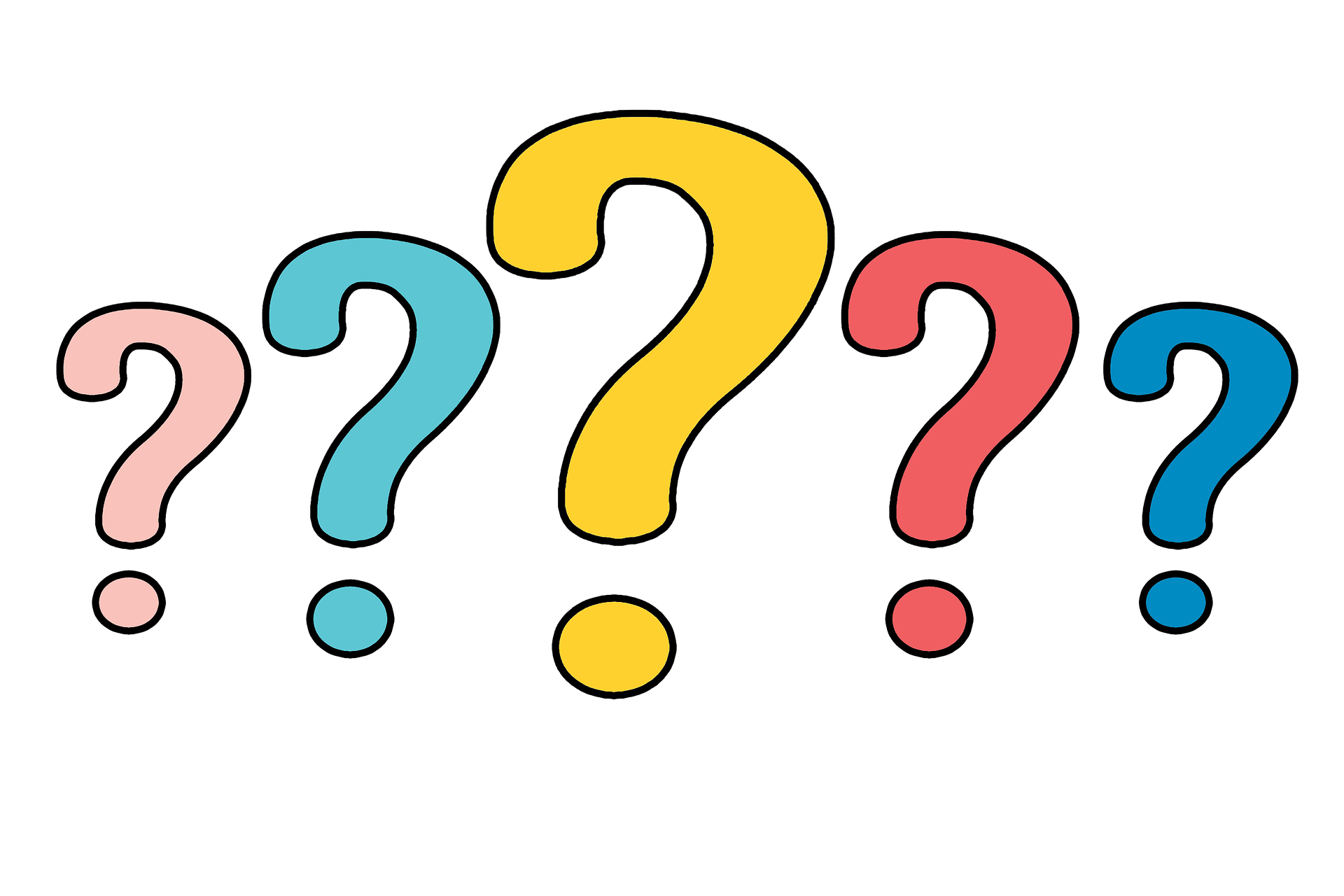 FAQ
Job and Time Management System is an easy to use, web timesheet management system. It's simple – your staff can enter their timesheets, anywhere and anytime, via the web. All you need is a computer and access to the Internet. Job and Time Management System is available both as a hosted in the Cloud or you can purchase Job and Time Management System to install and run on your own Servers.
Timesheet.co.in will run on any standard internet browser, including Google Chrome, Internet Explorer, Firefox and Safari. It will also work on most mobile phone browsers. We recommend Google Chrome
Due to its dynamic features, Timesheet.co.in is suitable for all types of businesses. It is suitable for project based organisations requiring time tracking of employees and contractors on projects and tasks, and able to track travel time etc. It is suitable for non-project based organisations requiring generic staff timesheets, and there is a recruitment agency flavour of the system, suitable for recruitment agencies who want their employees to submit timesheets for approval by a designated manager.
No. Timesheet.co.in is a hosted service (but can be purchased for self-hosting as well). There are no installation procedures or costs. Once you have signed up for an account, you can start using the system straight away. Software upgrades are part of the service, and do not require you to do anything. If you would prefer to host it on your own servers, there is an installable version which requires a Windows-based server and MS SQL database (there is a free SQL version available from Microsoft).
Timesheet.co.in provides a clean interface which mimics paper timesheets system, so its a no-brainer for employees. There are interactive tutorials which guide you through the configuration process and show you how to produce reports for exporting. Please see our screenshots on the features page for more details.
If you are using our hosted version, your data is stored a secure data centre. This is protected by CCTV, 24/7 security and very strict security procedures for personnel access. Additionally, there is fire suppression equipment. If there is a power outage, the data centre can continue to run for 30 days.
For subscription and online you would get free version upgrades and support (Email/Telephonic) during your subscription period For buy license type you would get free version support (Email/Telephonic) for 1year.
Trial period is usually for 30 days.
Start Tracking Timesheet for Free
See if JTMS – Timesheet Software is right for you with a
Free fully Functional 30-Day Trial.
SignUp Now
(No Credit Card Required)